Meet Our Team
Our first priority is to make sure that all of the music is custom tailored to your tastes, because it is your special day and we want everything to feel special for you and your guests. We always make sure to include all of your must play songs and avoid any of your do not play songs.
Our mission is simple. Provide the best possible music on quality sound equipment to make you have the most memorable party of your life. Our music is mixed in a seamless fashion for the best dancing experience and our DJs provide no barriers on what they will play for you at your event. From your aunt & uncle who love the classics to today's hits, we carry thousands of songs to each event & are able add songs on the fly. We act as background coordinators that will support your venue, event vendors making sure the timeline is kept on track and the event moves smoothly. Our diverse team of DJ's gives you the ability to choose from simple & elegant to high energy fist pumping celebration.
In the era of Spotify/Pandora, we offer an online planner to give you complete control over the selections for the evening. Your day, your way!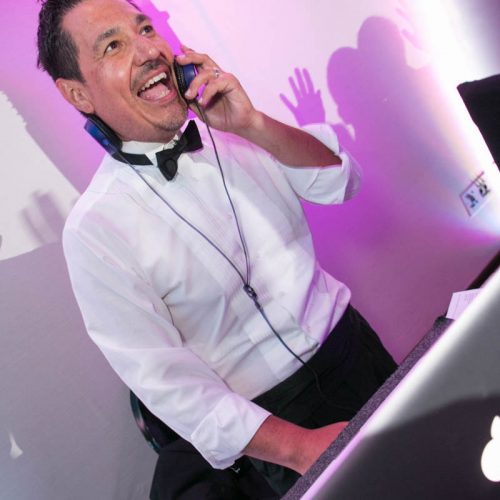 For years, Baltazar has been one of the most popular names in the New England area. The creator of the Jam Scam & Baltbuster, now brings that same fun & energy that made a morning ritual, to your celebration.
Baltazar brings a unique, high energy Emcee/DJ style style to your wedding that will guarantee to keep all your guests laughing & dancing all night long. He'll leave your guest asking, "how were they able to get Baltazar for their wedding!?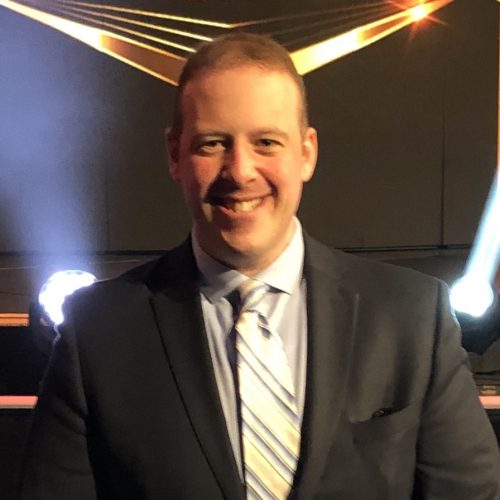 Looking for some fisting pumping fun for your big night?! It doesn't get any better than 98.5 Sports Hub personality, Mike "Sarge" Riley! Whether you hear him on the Sports Hub or catch him on an episode of "Tom vs Time", you'll see why he is growing into of Boston's most recognizable voices. Strong, confident & witty, he is perfect emcee to get your guest amped & ready to celebrate your big night!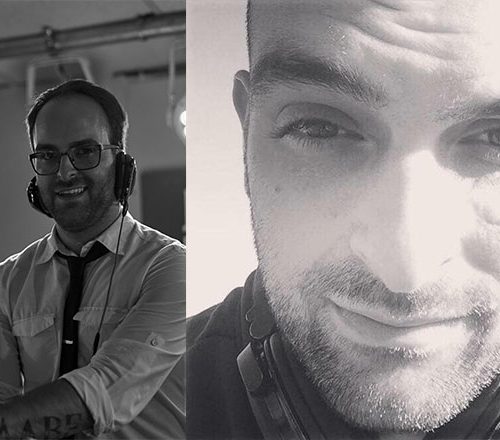 We rocked your introductions, dinner is over & now you want to take your night into a whole new, higher level? Turnt Up!? These two brother's live, breath & eat music. Playing at NE's hottest nightspots, they can mix with the best. Time after time, clients tell us how they have never danced as much as they did with these two masters of the turntables. Low key on mic but deadly assassins with dance beats. Get ready for a dance marathon when these guys show up to your party!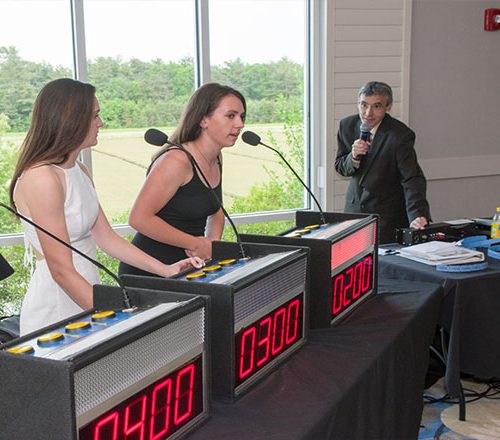 He calls his style "low key". We call him "Mr. Cool Under Pressure". Starting off with a passion for radio, Bryan has turned into a master of event production hosting events for over 20 years. Clients rave about his attention to detail & ability to handle changes on the fly. Although he prefers to be low key & just play the hits. Bryan's is a master at hosting & can even bring alive a whole game show to any event!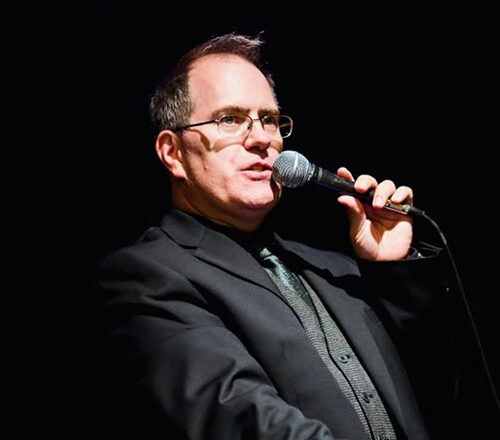 Jimi has been DJing around New England for over 20 years providing DJ services for over 1,000 weddings!
Jimi prides himself on customizing every wedding to the wants and needs of his couple. He understands that no wedding is 'A-B-C-D'… nor should it be.. he has extensive knowledge of music; Top 40, Dance, Hip Hop, Latina, Rock, Oldies, Country, Disco and more....
As a professional trained radio announcer, Jimi possess the talent to provide top quality announcements. Combine that with his skills to 'Beat Mix' any style of music - Jimi will rock your party!